School Council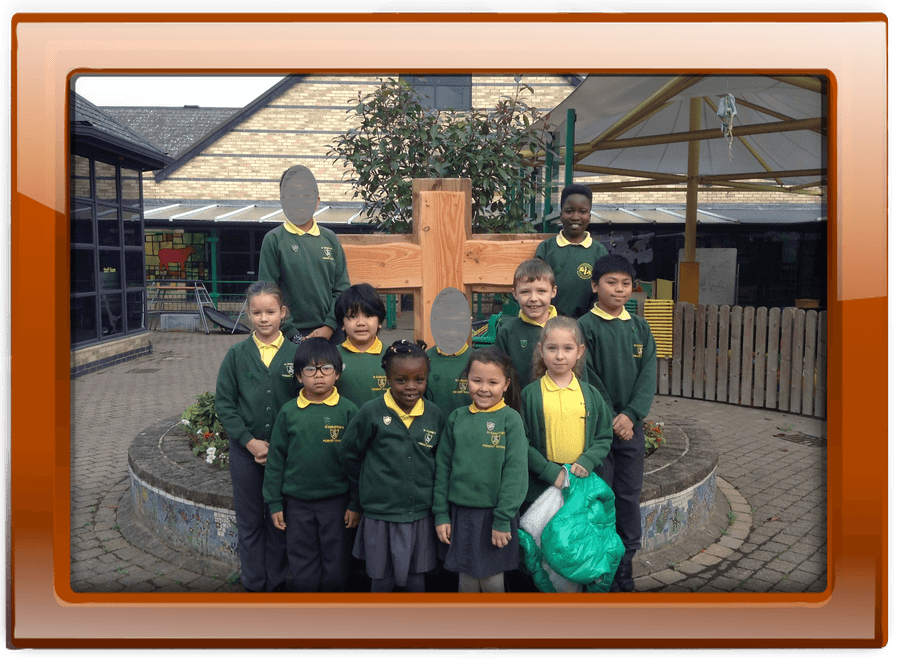 How the School Council Works
Our school council is made up of two representatives from each year group. Each class votes for their school council representative.
The elected members then have the job of representing the views of their classes at our weekly meetings as well as all helping with the smooth running of the council. This year our elected chairperson is Layjha. Layjha's job is to run the meetings and make sure everyone has a say from Foundation to Year 6 children.
During the meetings the council discuss, amongst other things, any issues which have been placed in the Suggestion Box or the "Worry Box".
The school council is helped by Miss Broderick. The pupils attend the meetings and help the council with advice, budget issues and liaising back to the staff.
If you have any questions about the school council please contact a council member, or come and see our notice board in school.
School Councils and Every Child Matters
Enjoying and achieving
By taking the opportunity to become involved in the school community, essential life skills such as listening, diplomacy, compromise and communication are developed. Effective participation structures in school help raise attainment by improving the learning environment.
Making a positive contribution
Through school councils, children's belief in their ability to make a difference develops. Life skills learnt through active participation enable students to contribute to their community and wider society.
Economic well being
Many school councils are given budgets to manage. The responsibility of running a budget helps children develop economic and financial awareness.