School Council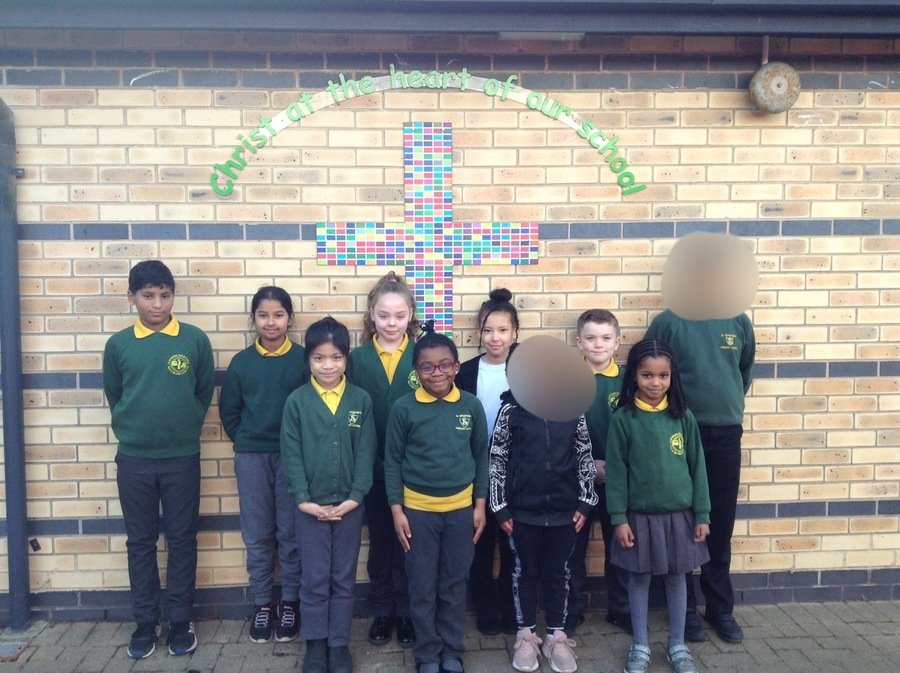 How the School Council Works
Our school council is a group of pupils, who act as representatives of their classmates in discussing school issues with the staff. It's a brilliant way of representing and contributing to their school. They are elected to represent the views of all pupils and also to improve their school. The pupils are elected annually by other children in their class, in a democratic vote; in order to represent the views of all pupils, to improve their school.
The School council help to make decisions about how the school is run and take on projects that support learning and development, such as organising charity events, representing the school at outside events or ensuring the school is environmentally friendly.
The school council meet with Miss Broderick present to discuss and sort out problems. These could include school lunches, behaviour or ideas for fundraising events.
Members of the school council are then responsible for carrying out the ideas that have been agreed upon.
School Councils and Every Child Matters
Enjoying and achieving
By taking the opportunity to become involved in the school community, essential life skills such as listening, diplomacy, compromise and communication are developed. Effective participation structures in school help raise attainment by improving the learning environment.
Making a positive contribution
Through school councils, children's belief in their ability to make a difference develops. Life skills learnt through active participation enable students to contribute to their community and wider society.
Economic well being
Many school councils are given budgets to manage. The responsibility of running a budget helps children develop economic and financial awareness.