Environmental Education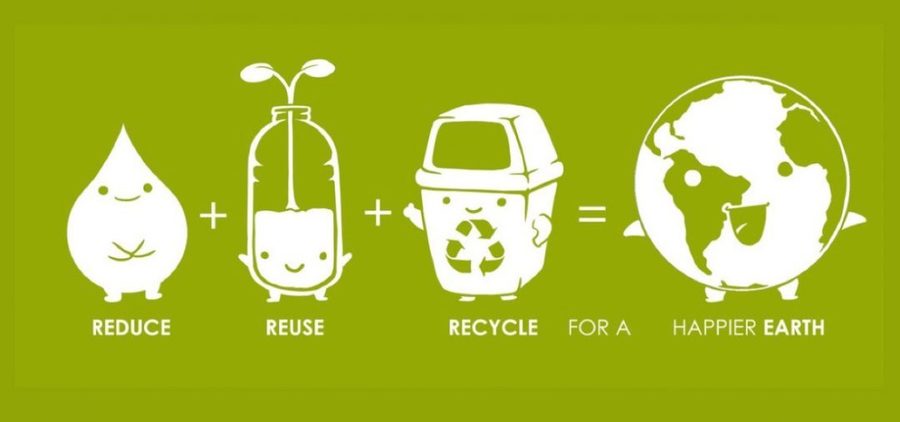 Eco-Committee
Mrs Haywood is recruiting! Are you passionate about raising environmental awareness and improving our school environment? Would you like to be a member of our school Eco-Committee? Look out for more information in September.
Events
We are planning to take part in the 'Great Big School Clean' which is taking place from September 11th - 27th. Watch this space to find out how you can get involved.
Click here to find out more.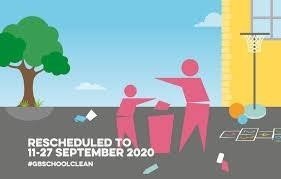 https://www.keepbritaintidy.org/get-involved/support-our-campaigns/great-big-school-clean
Eco News
New Bins! Look out for new waste bins in your classroom and around school. Our recycling bins will be used by pupils and staff to collect all waste paper, cardboard, magazines, plastic bottles, food cans and drinks cans. Premier Waste Recycling will collect our waste and take it away for sorting and recycling.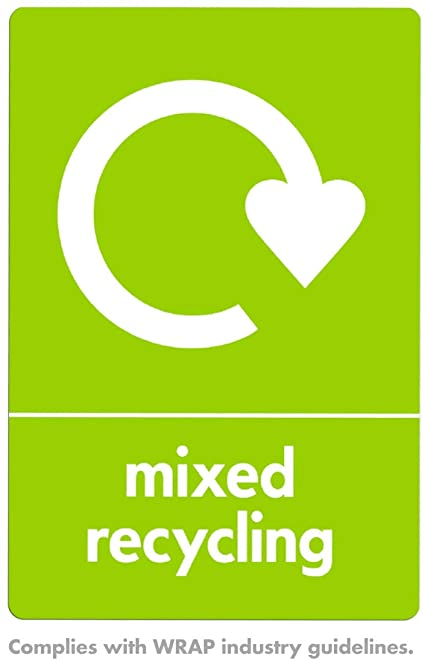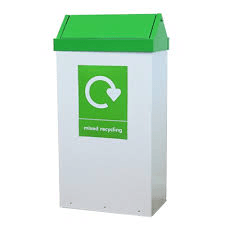 Feedback from Parents' Evening Thank you to all the parents and children that took the time at Parents' Evening to make suggestions for how we can make our school more environmentally friendly. We look forward to working together to put your ideas into action.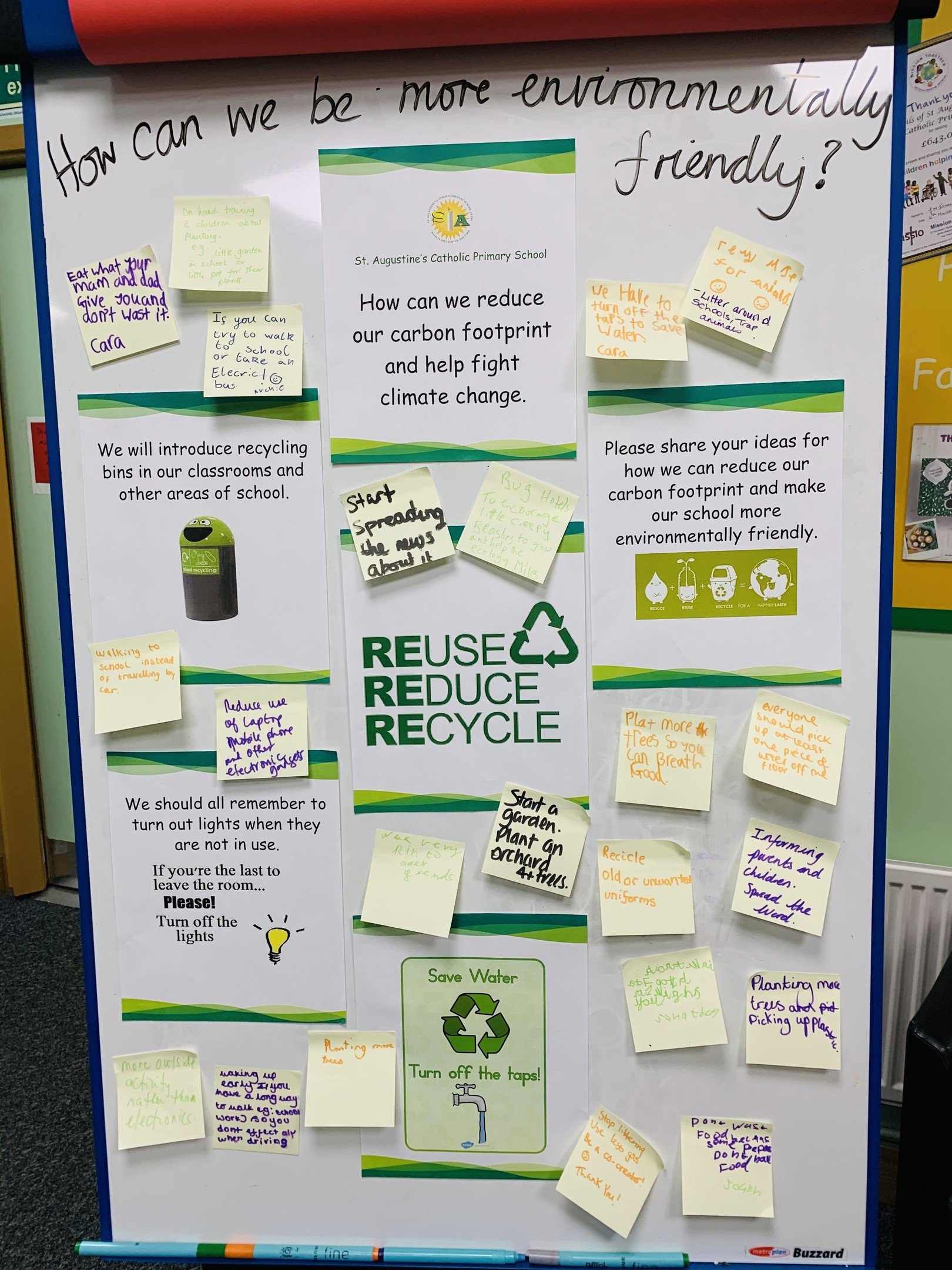 Useful sites and resources
https://www.bbc.co.uk/bitesize/articles/zms3hcw
https://www.keepbritaintidy.org/
http://www.ecofriendlykids.co.uk/SchoolCategory.html
https://www.rspb.org.uk/fun-and-learning/