M

i

n

i

V

i

n

n

i

e

s
The new Mini Vinnies were inagurated at Immaculate Heart Church. They took part in a beautiful mass followed by refreshments in the church hall.
The Mini Vinnies have been thinking about the meaning of their prayer and what it means in St Augustine's. They went round school to film their prayer in action.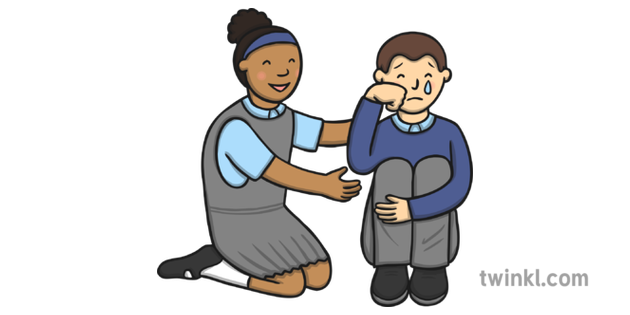 Mini Vinnies continue to meet with Mrs McPartlan to pray, worship and turn our concerns into actions.
We share the Sunday Gospel and reflect on the message. We often talk about how we give little gifts to each other all the time, eg a smile, a please or thank you, a hug or a conversation. We try to remember to share these gifts with our family and friends.
Aberford Court
The Mini Vinnies went to Aberford court to sing Christmas carols to the residents. Some of the carols brought back memories for the residents. What a fantastic afternoon.
Christmas shoebox appeal
Our school members were very generous with providing special gifts for children less fortunate than us. We helped to collect the gifts from the classrooms, place them in the boxes and wrap them. Altogether we made 37 boxes!
MacmMillan Coffee Morning
It was great fun helping at the Macmillan coffee morning. Some Mini Vinnies even had time to enjoy a cake.
SVP Headquarters
In November the Mini Vinnies went to visit the SVP headquarters to find out how they make a difference to the local community and help others in need. We helped sort out some clothes for the charity shop and we packed some bags of food ready to give to those who may need them.