Sports Events & Competitions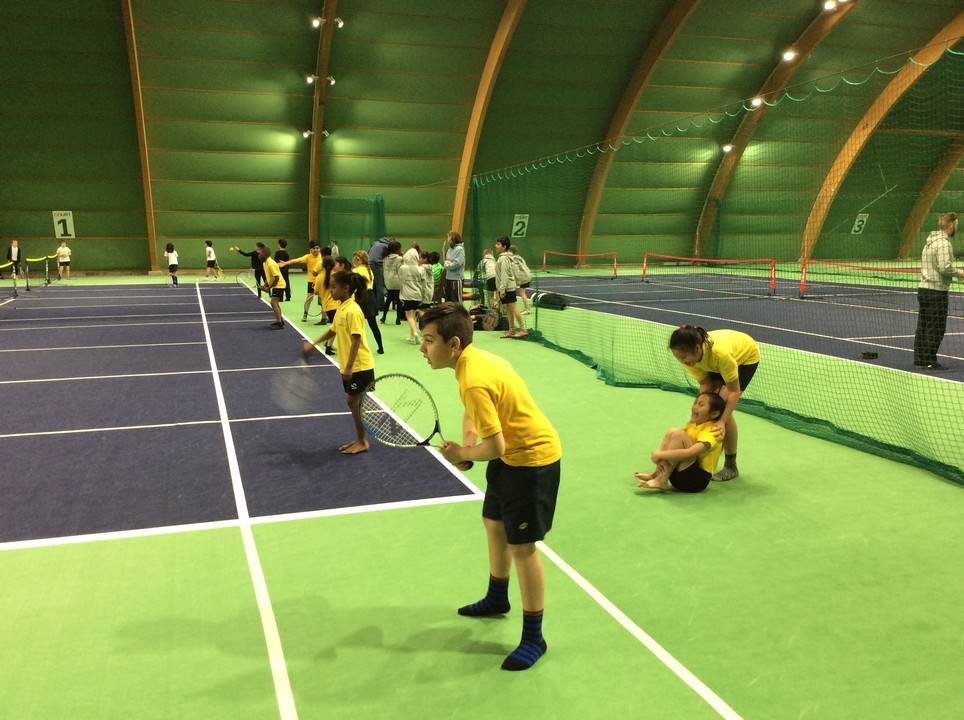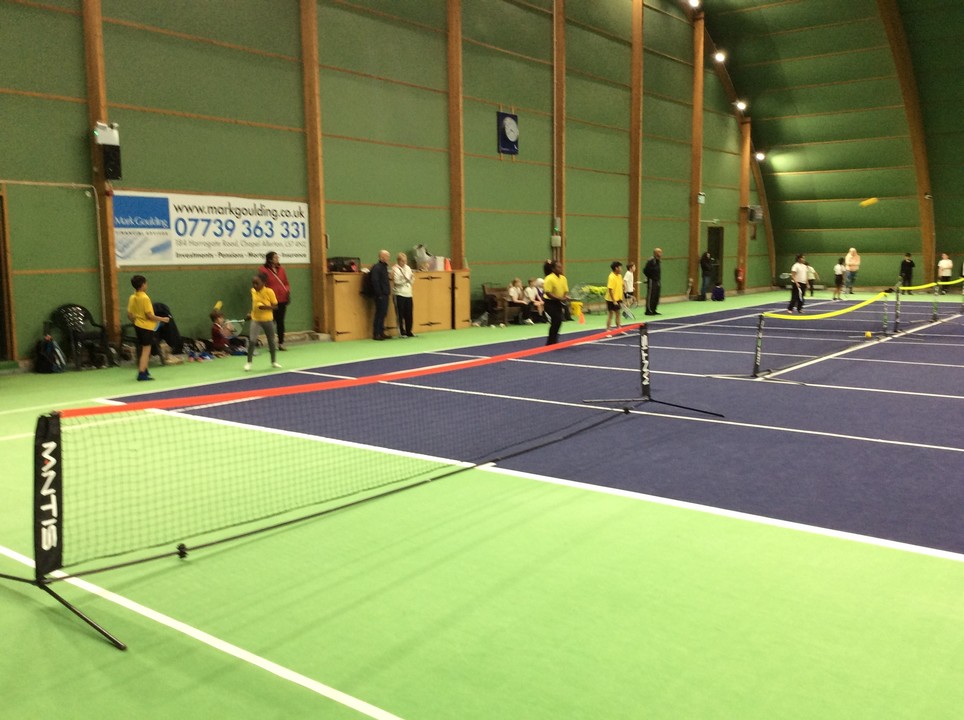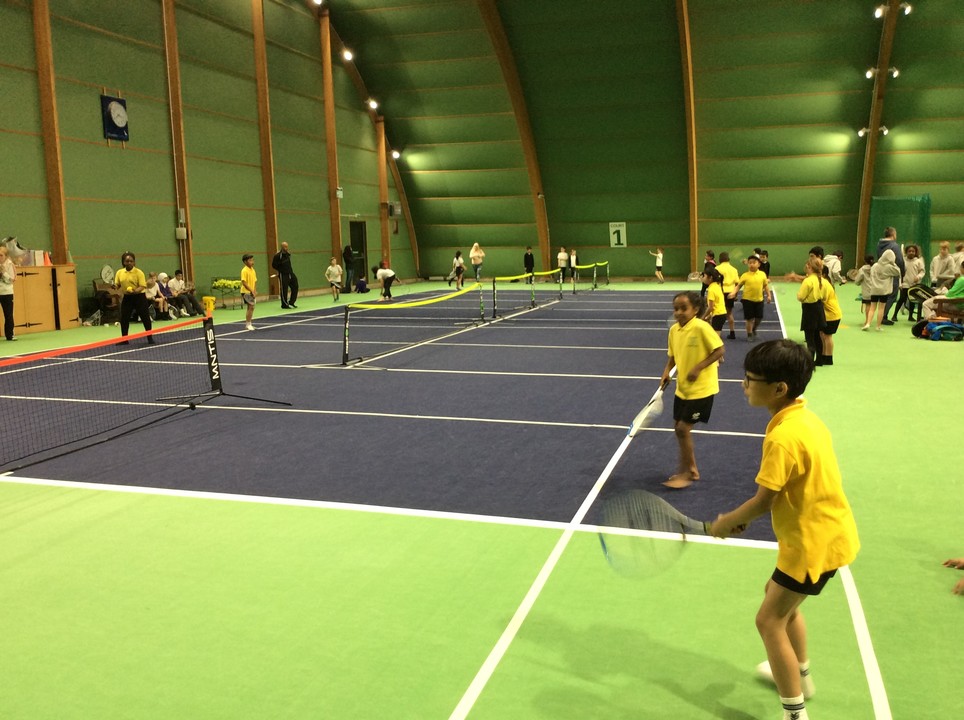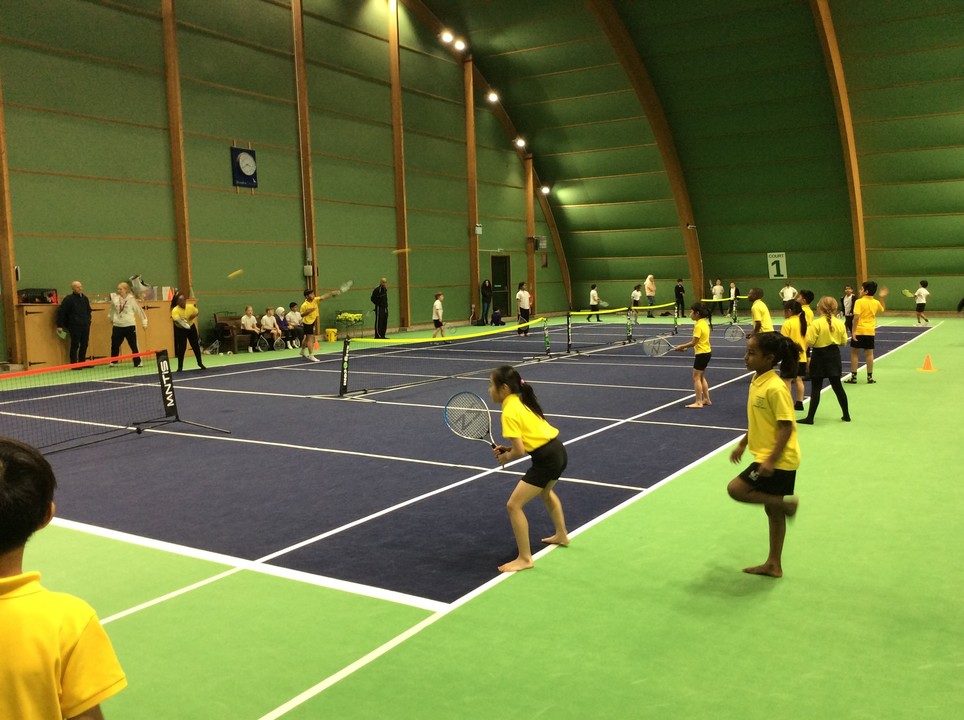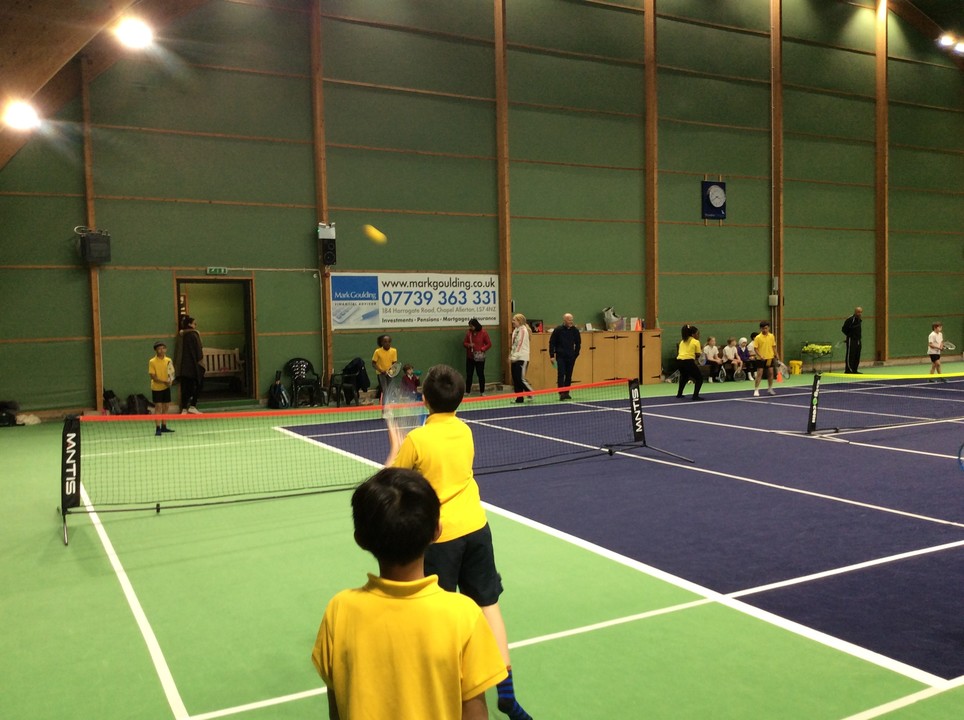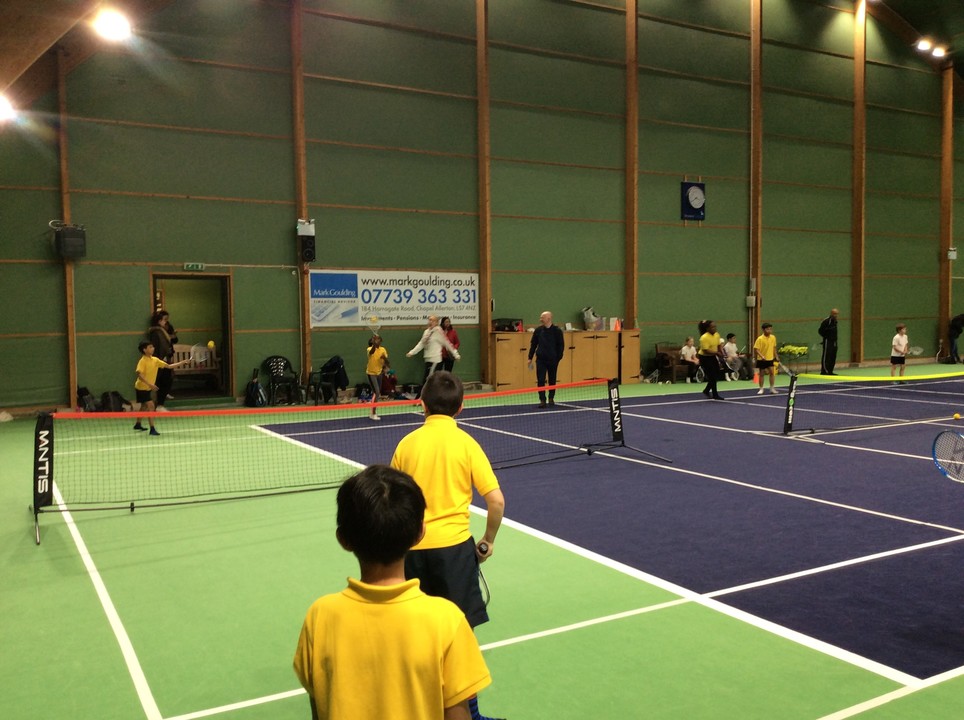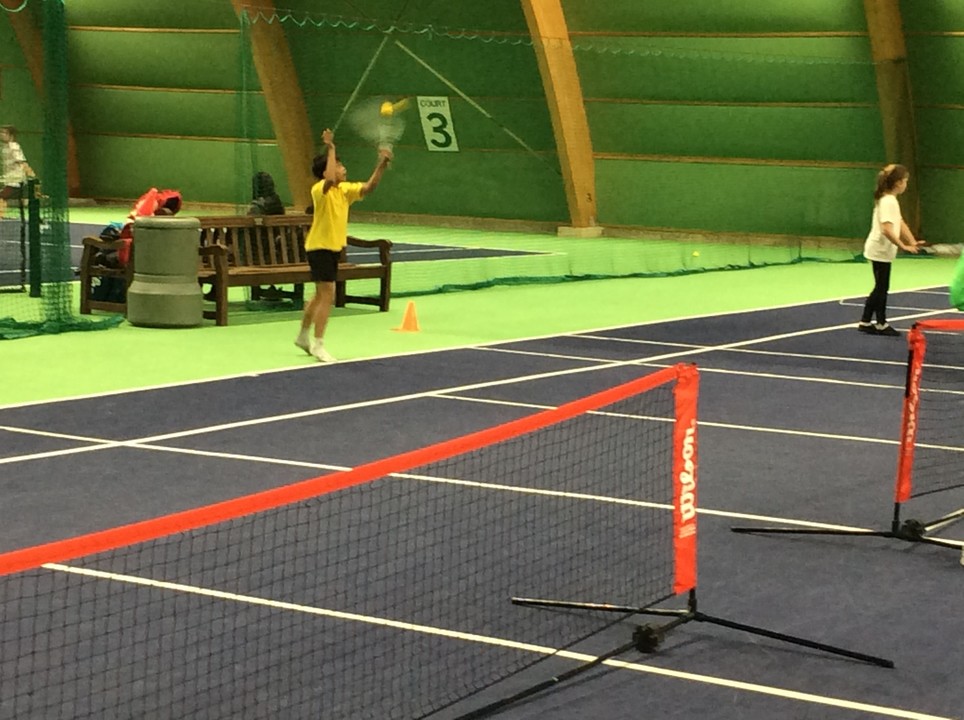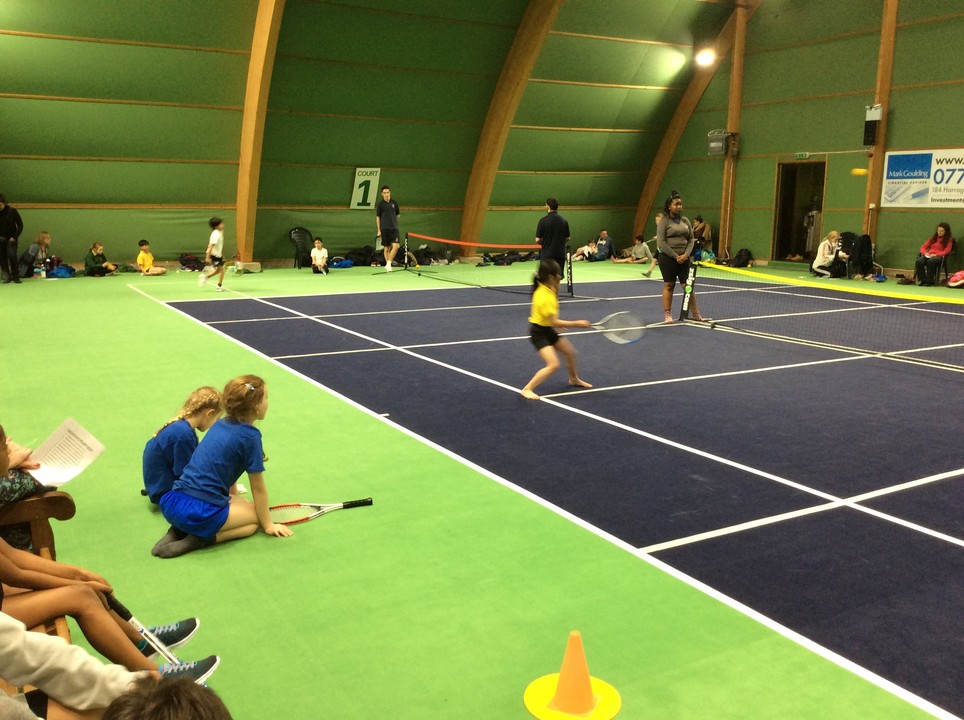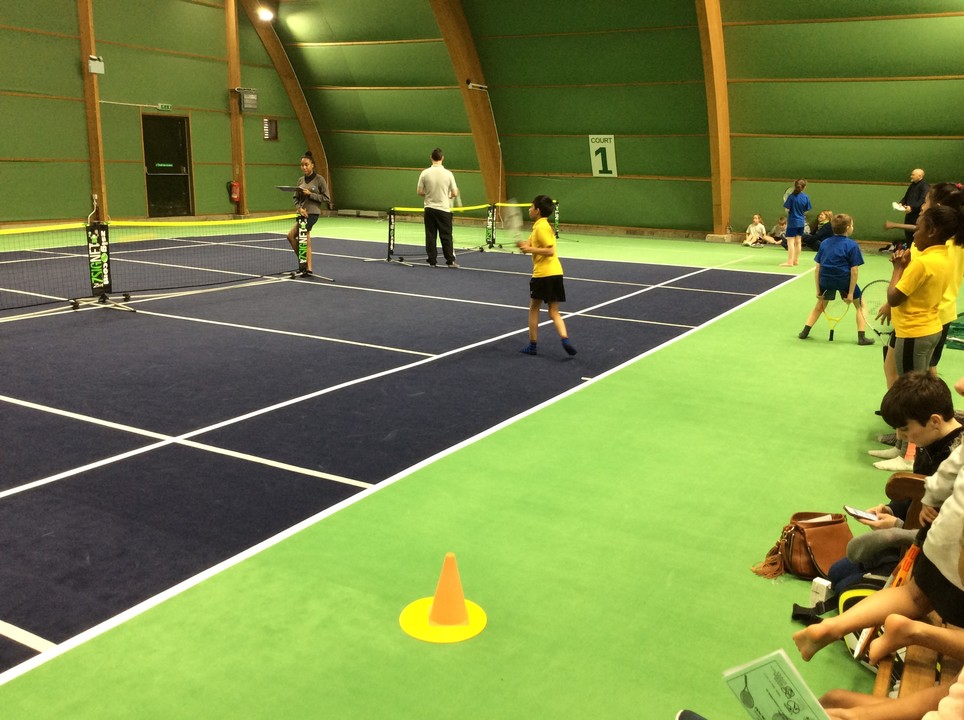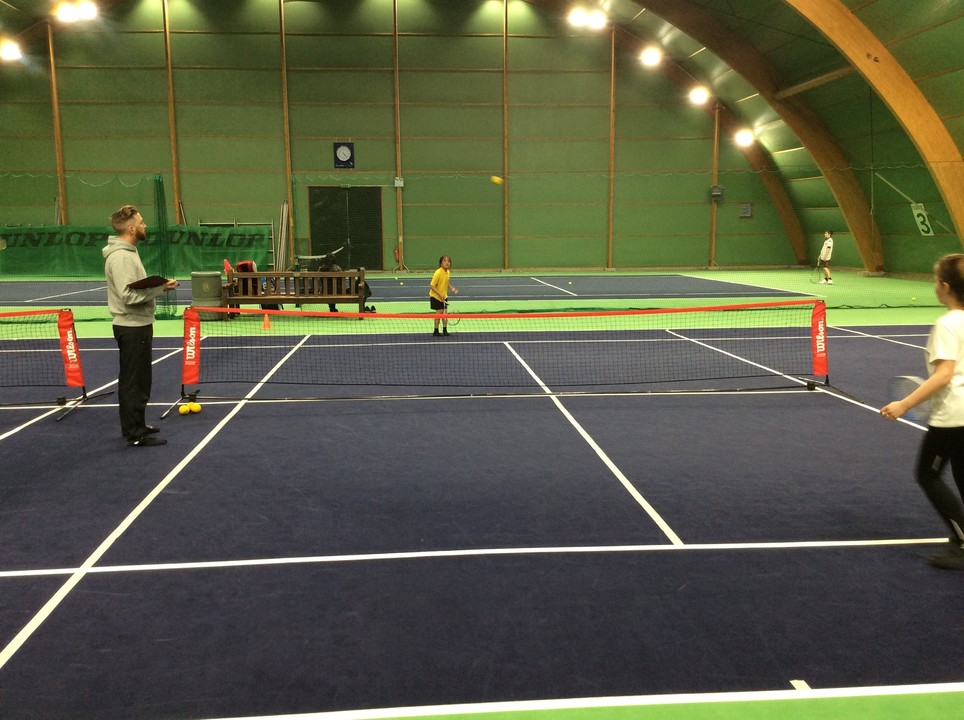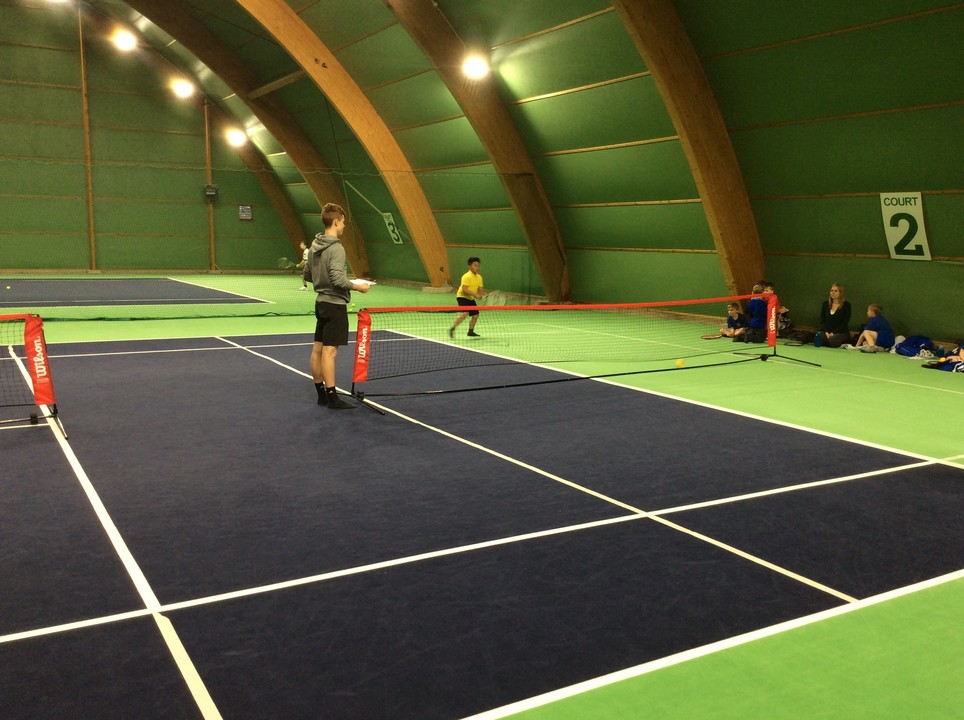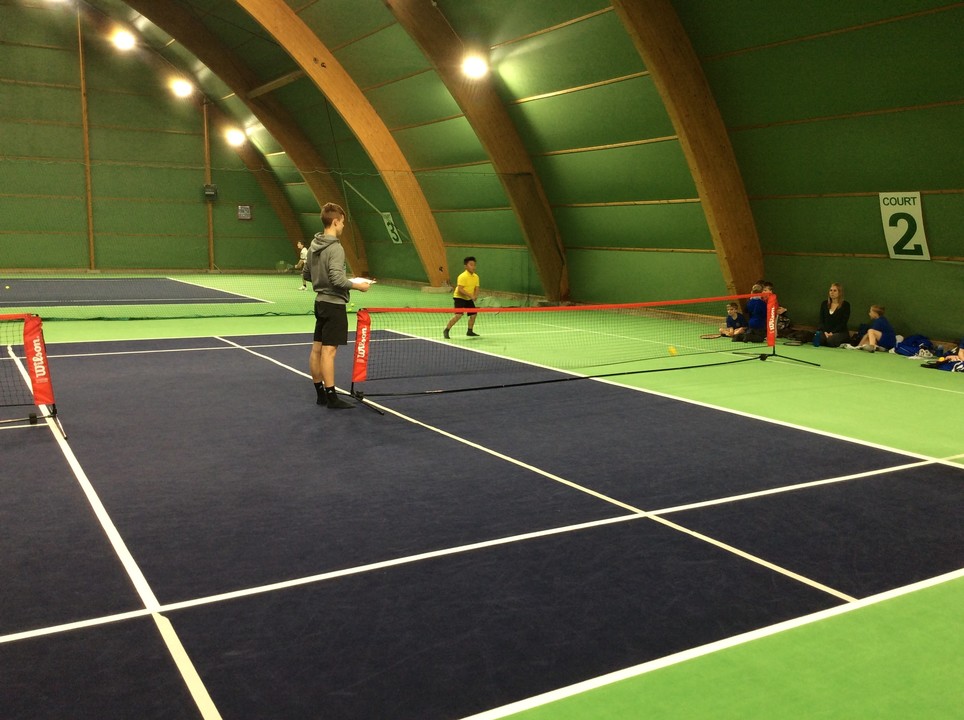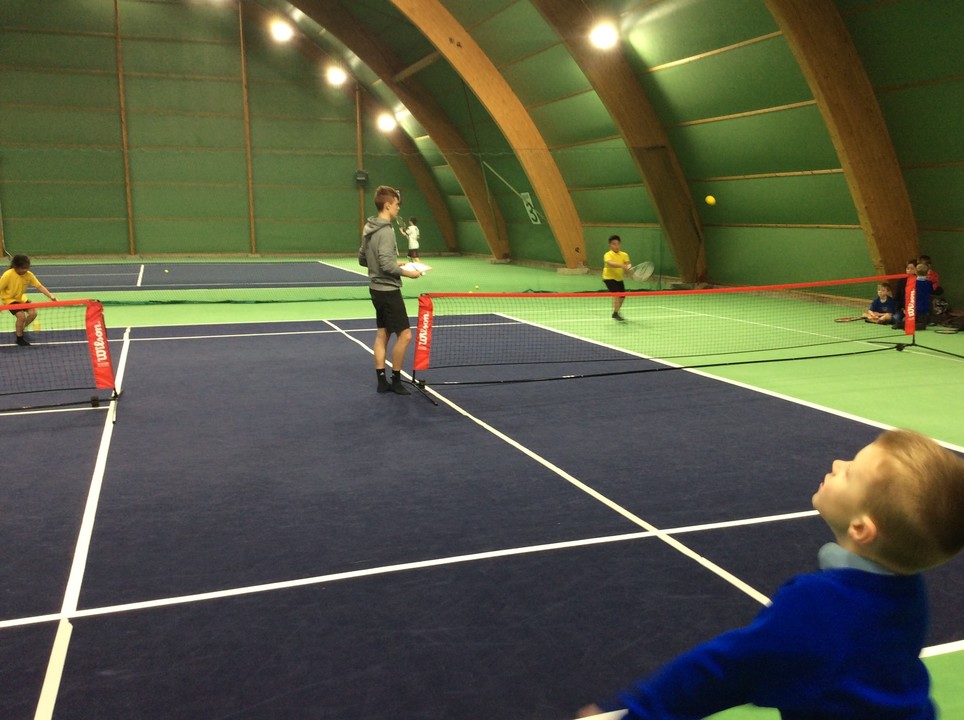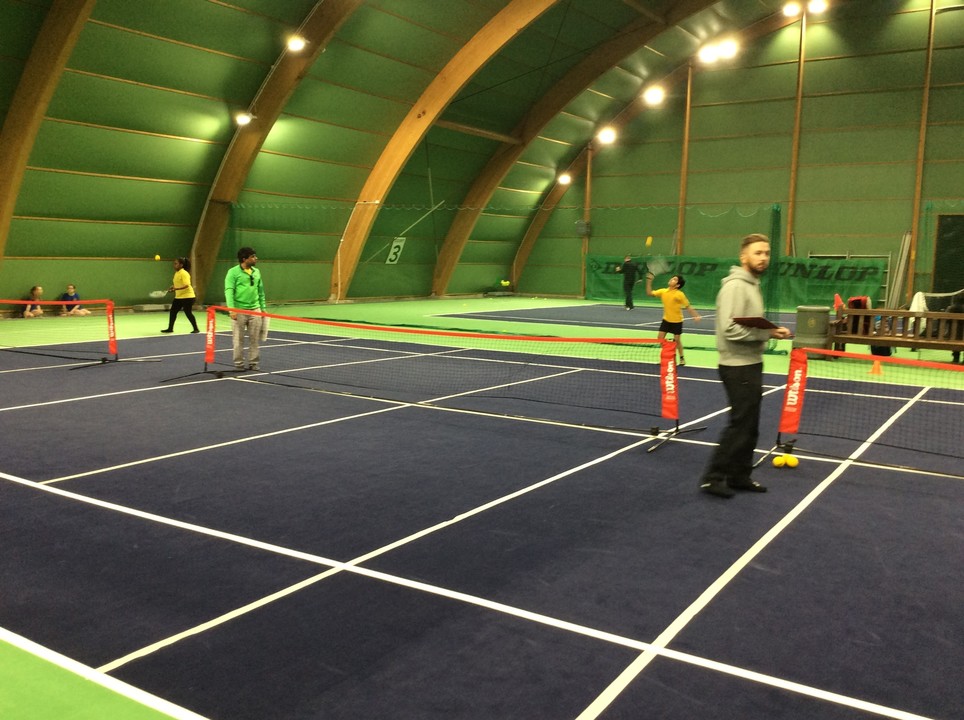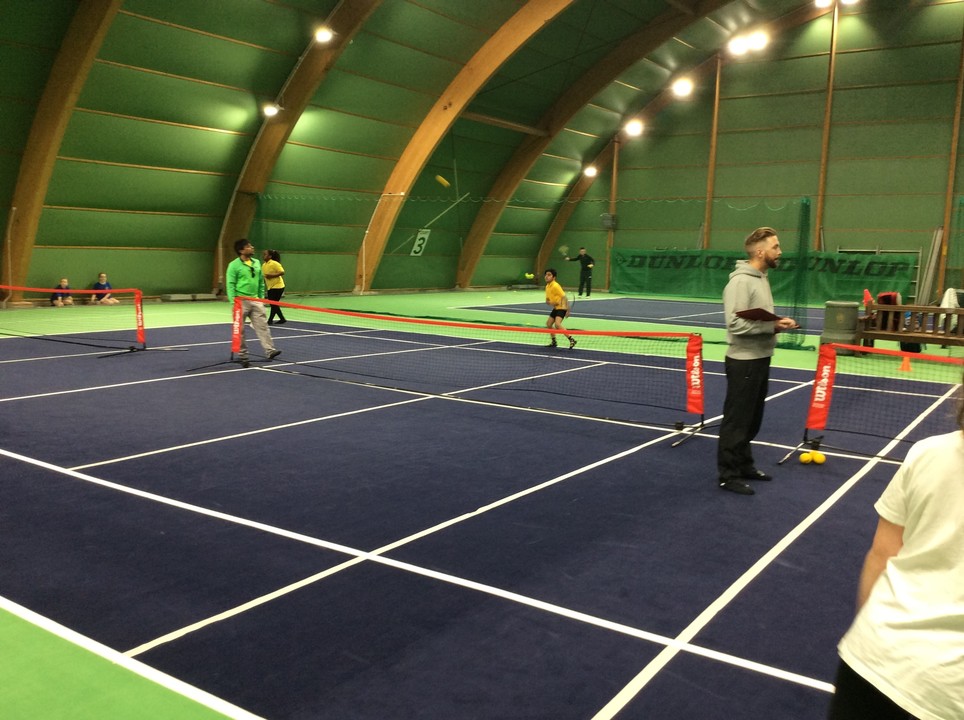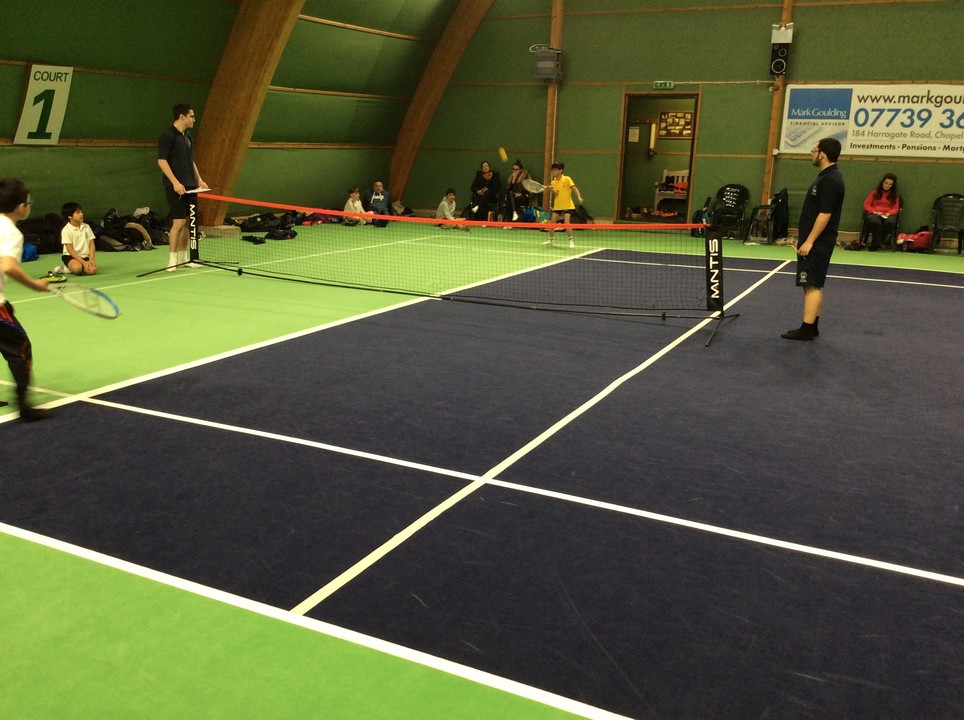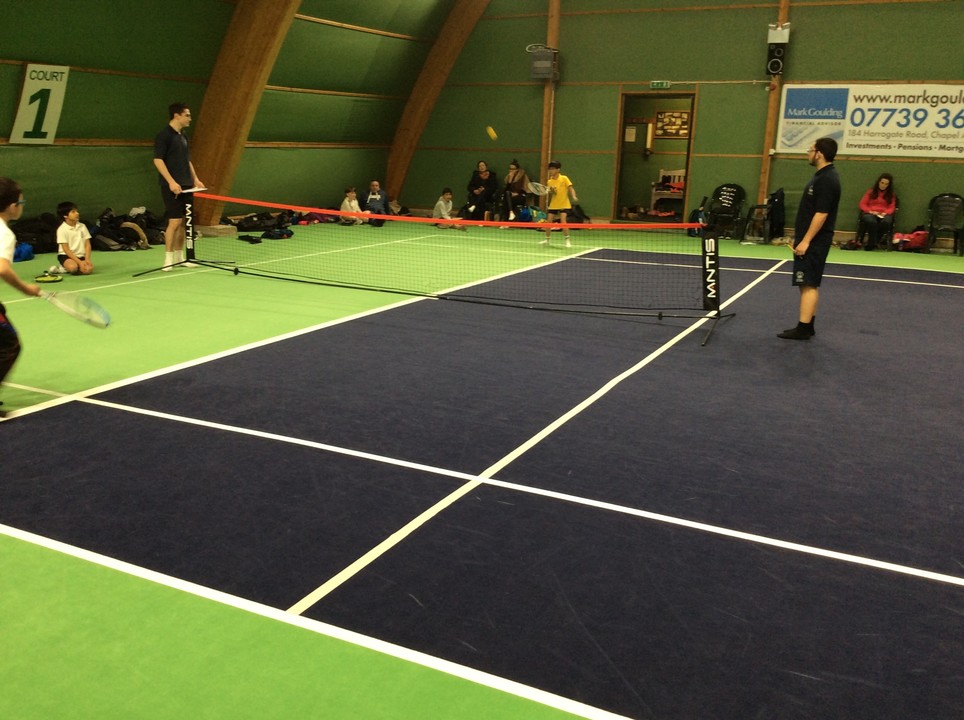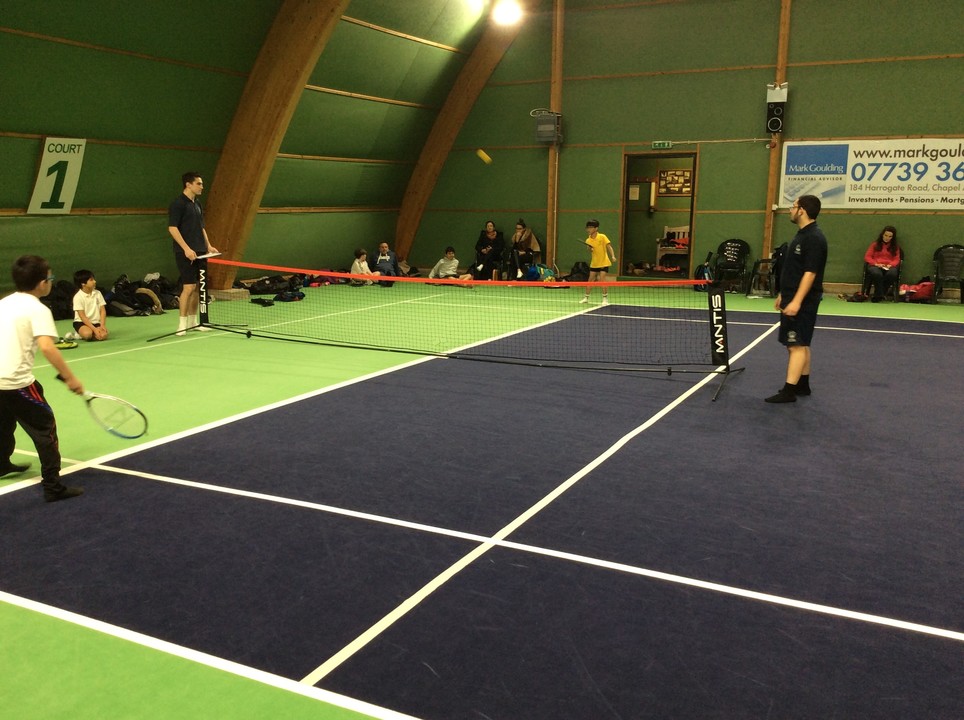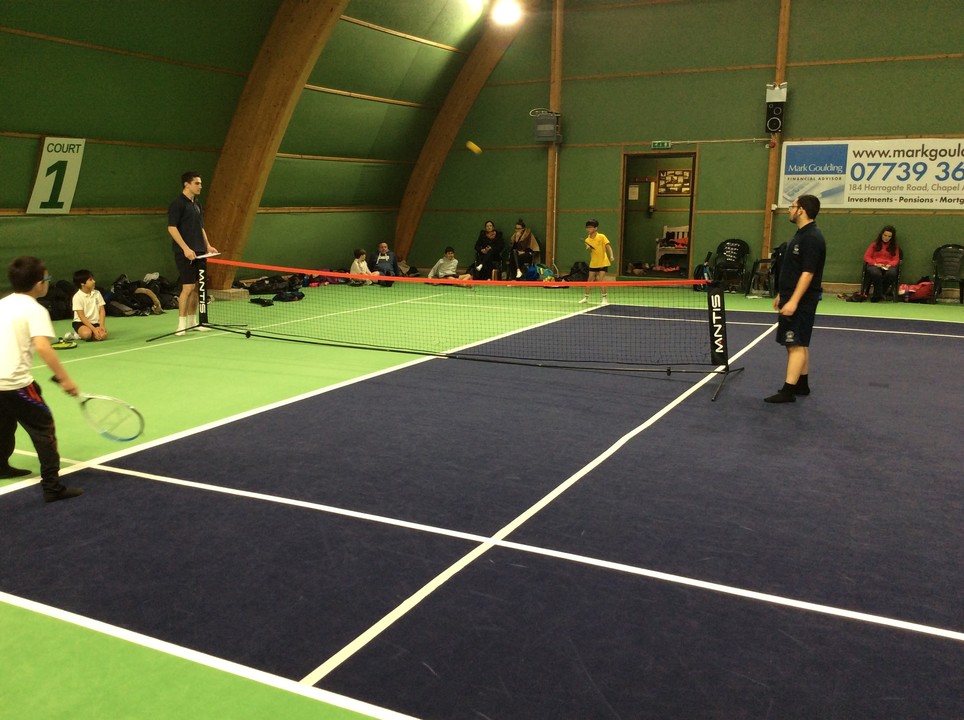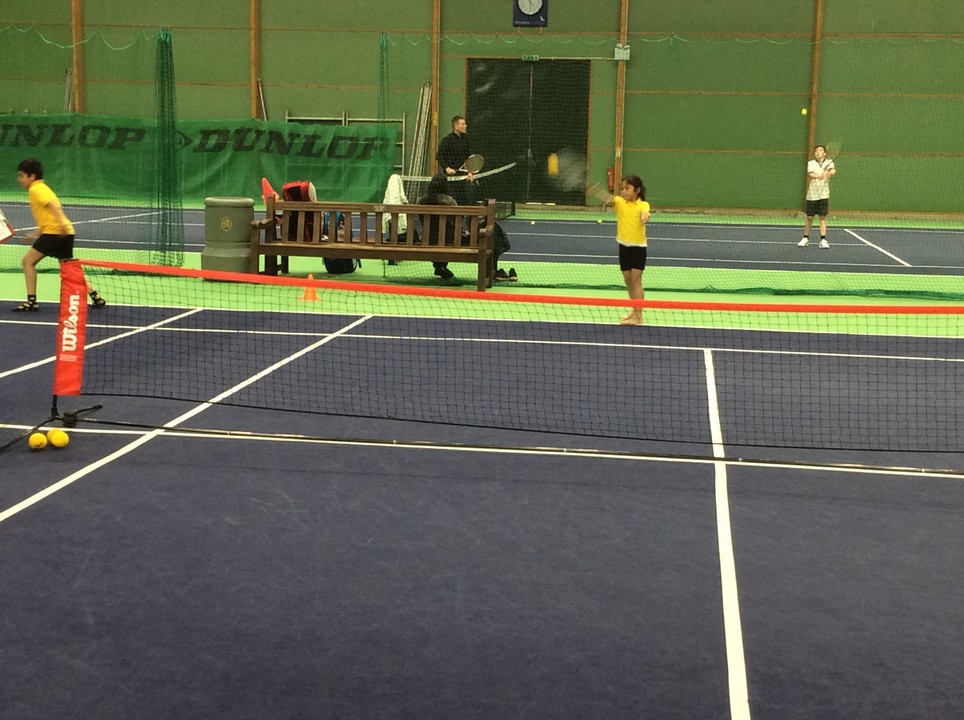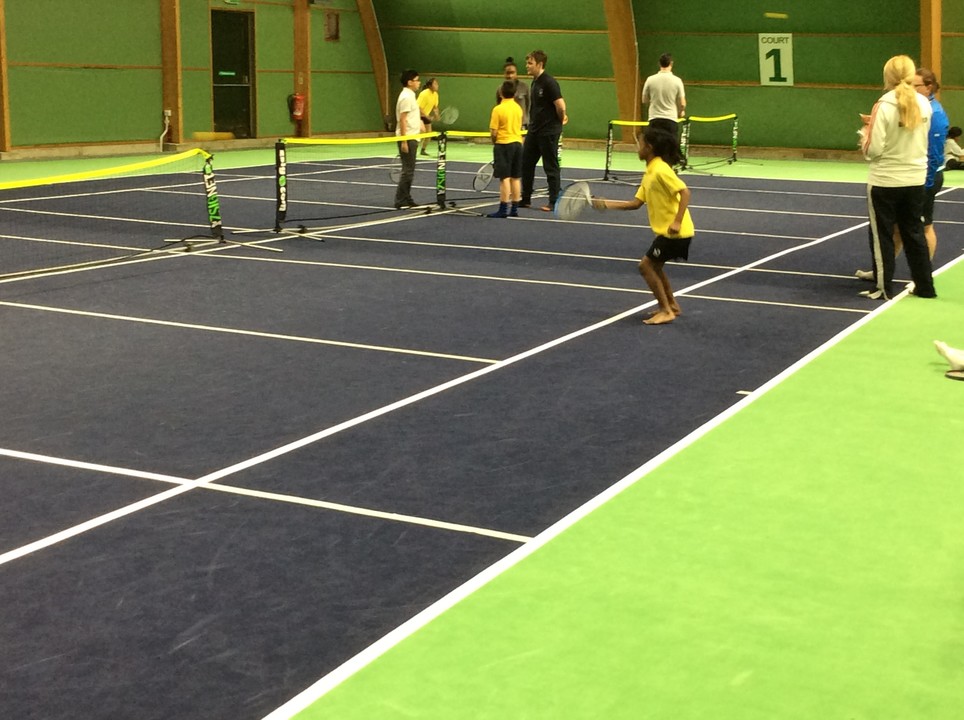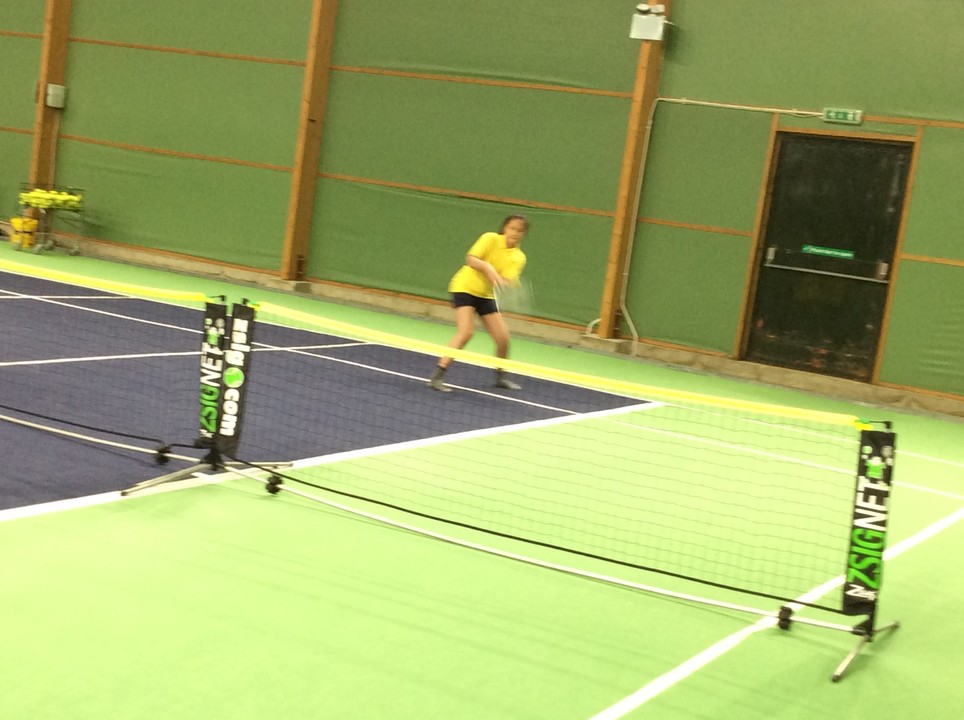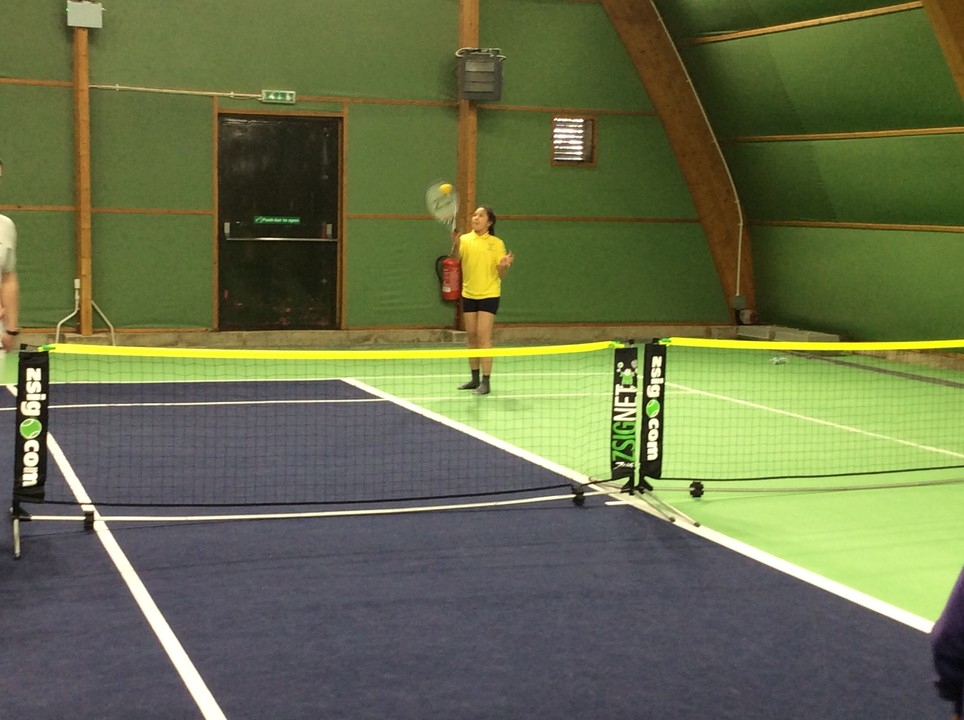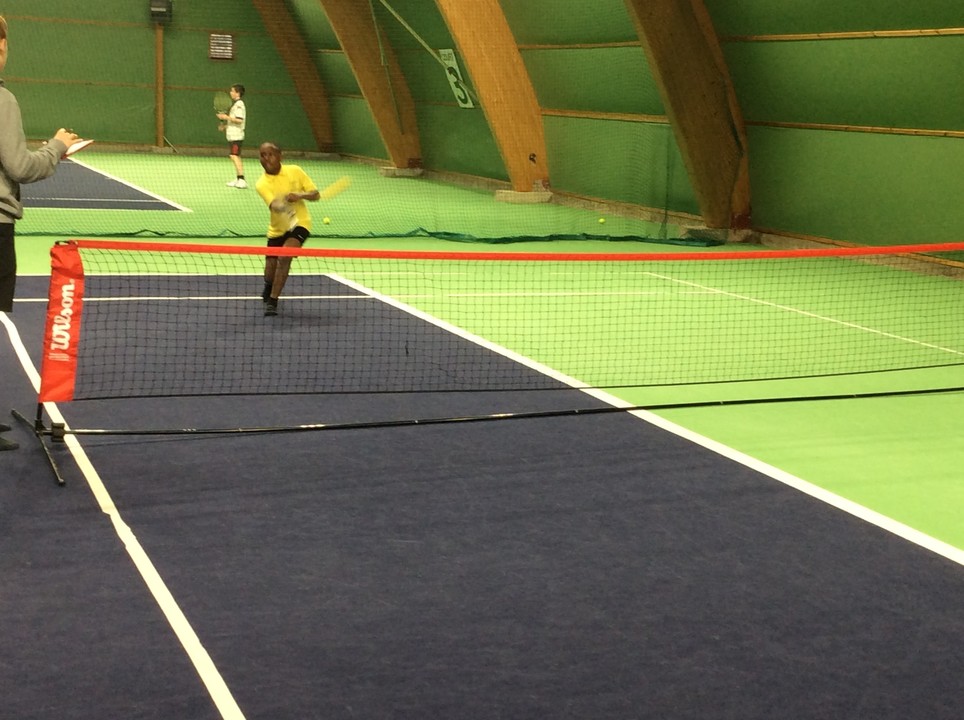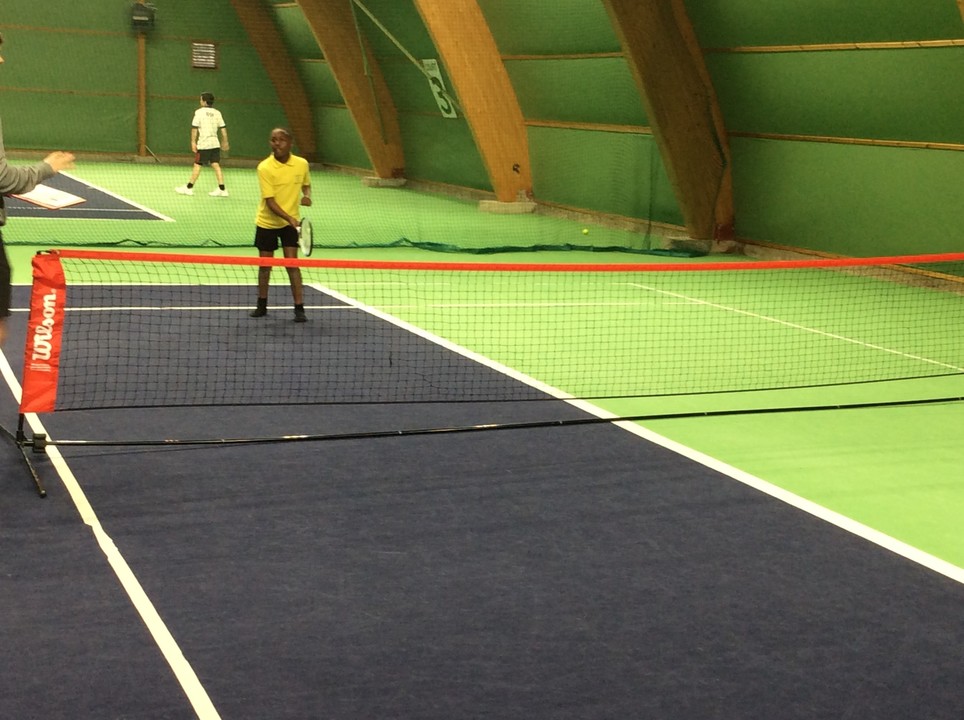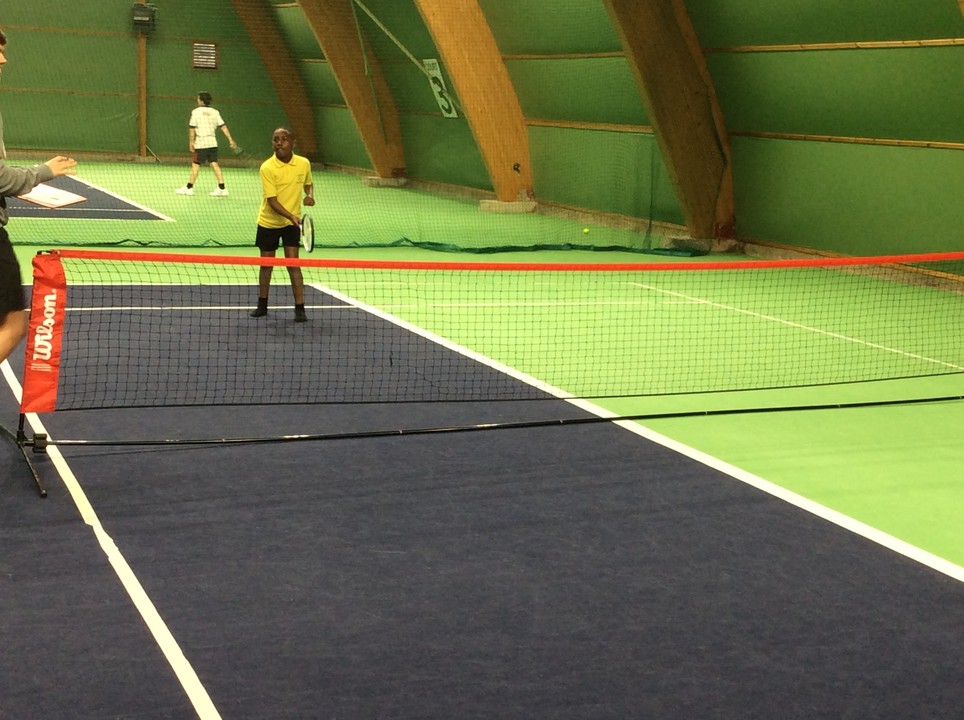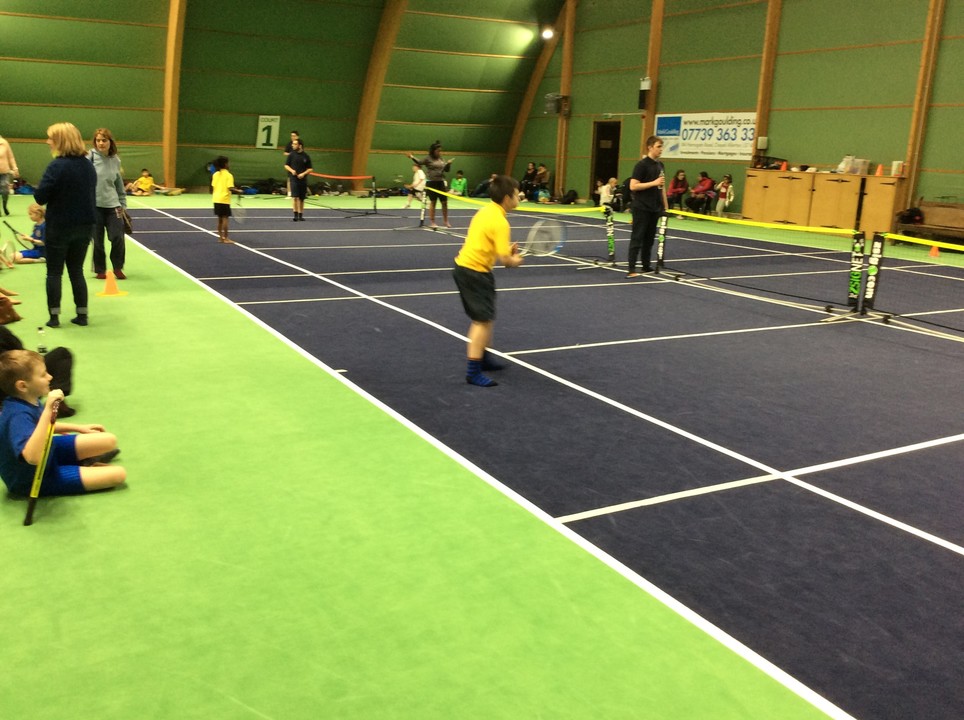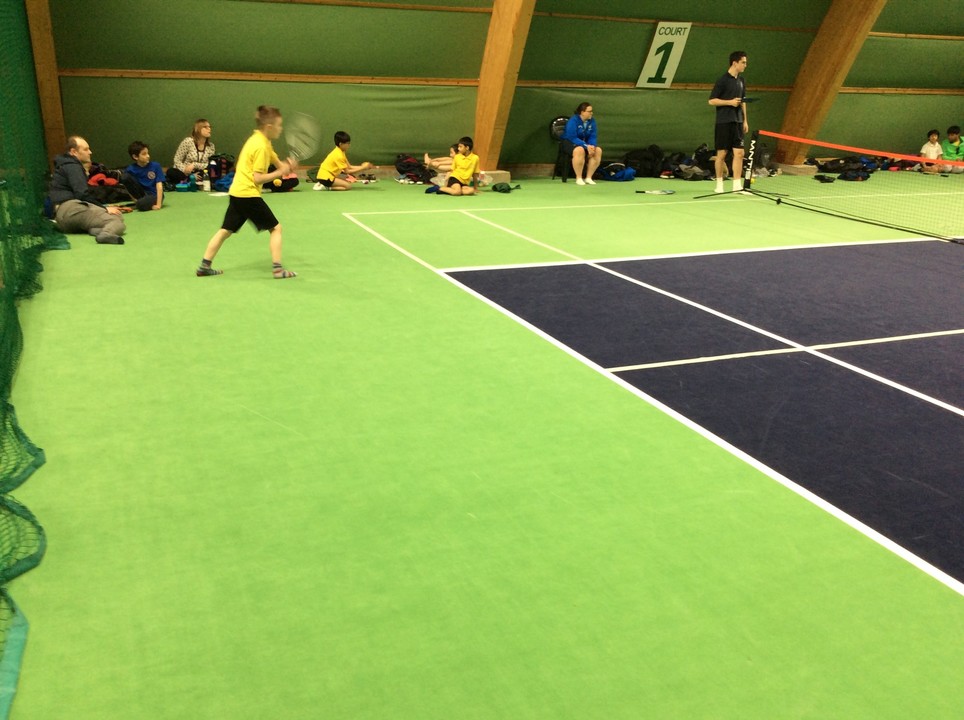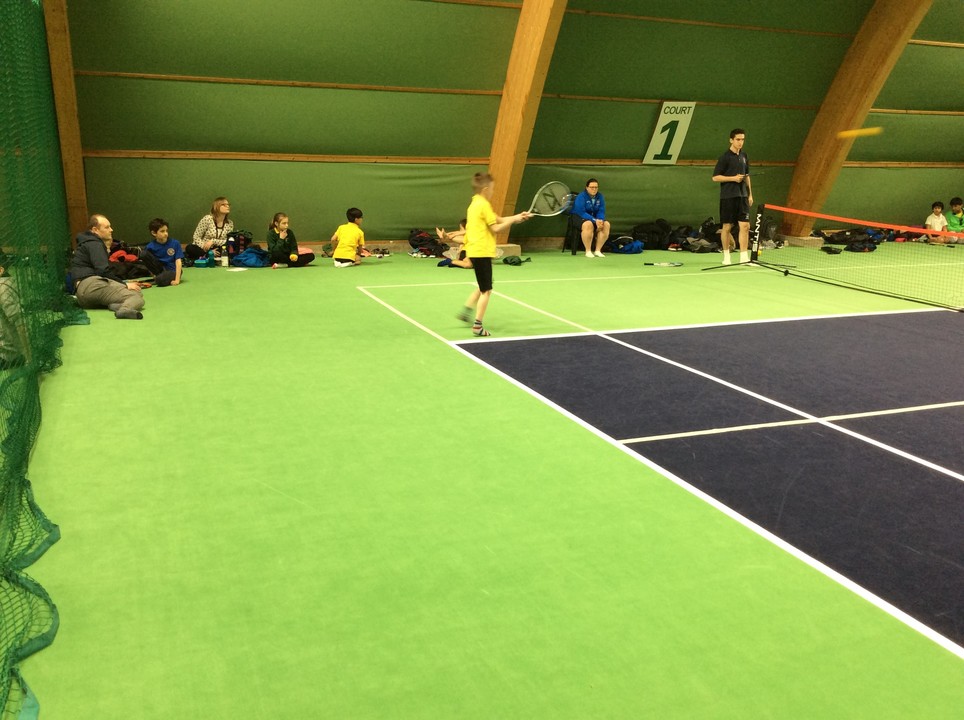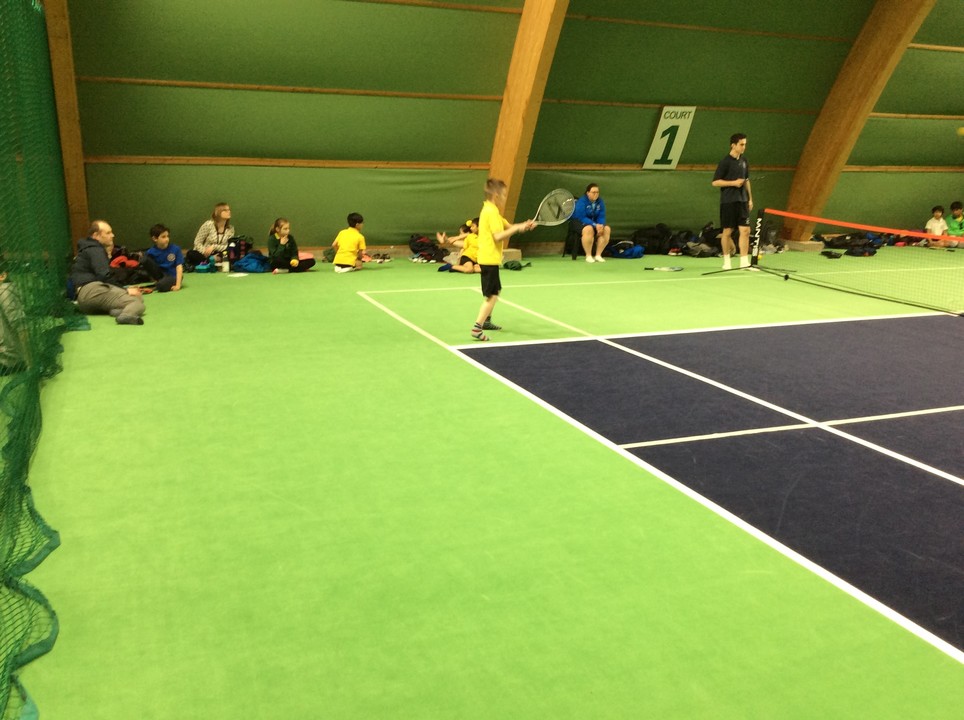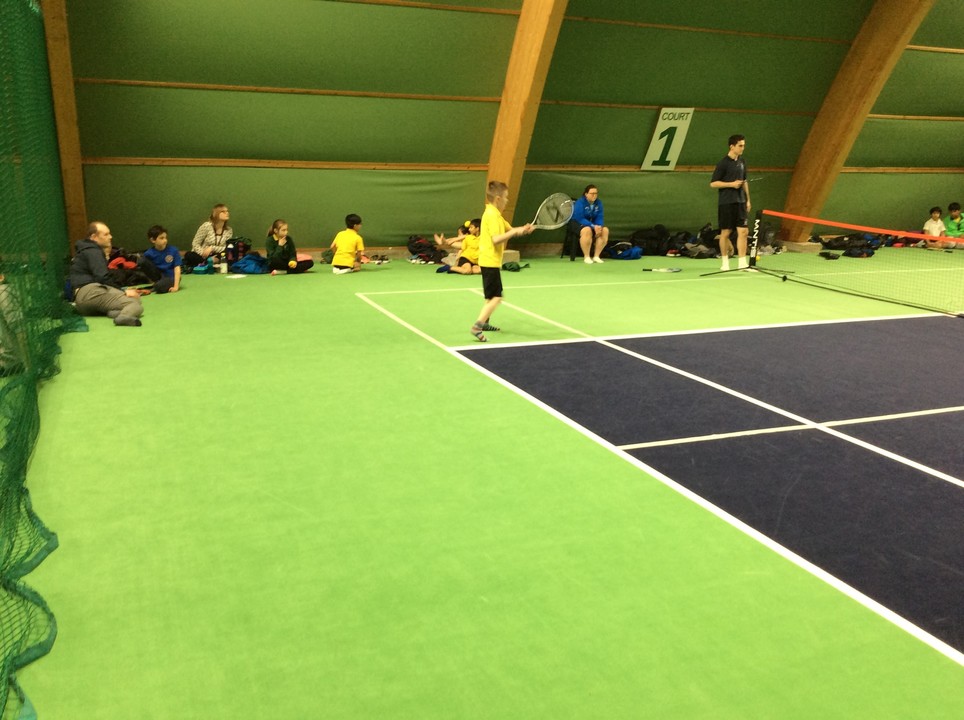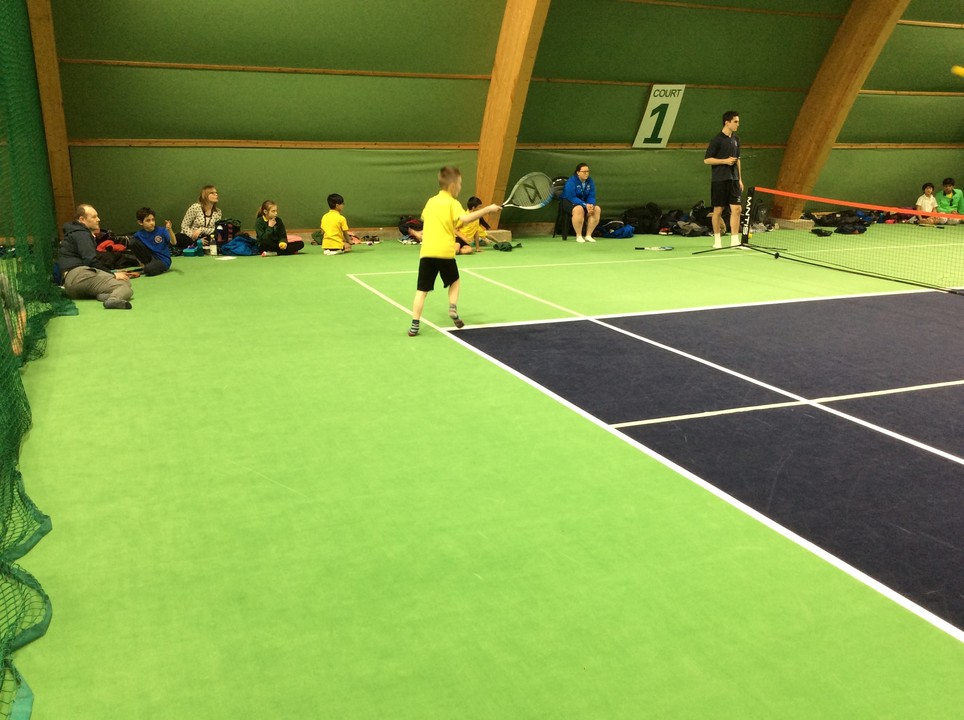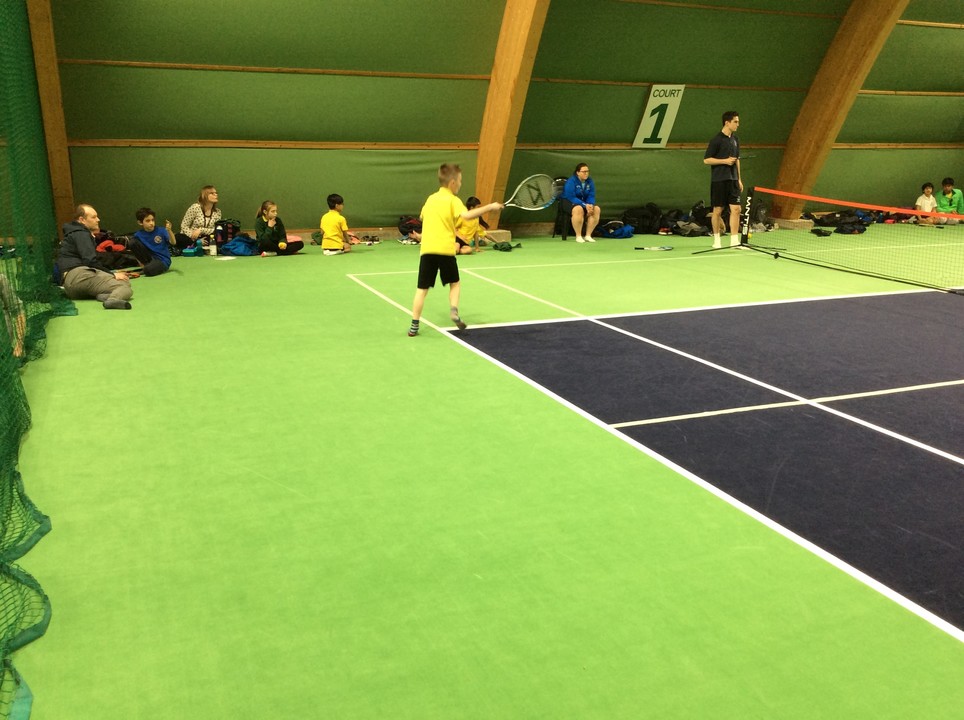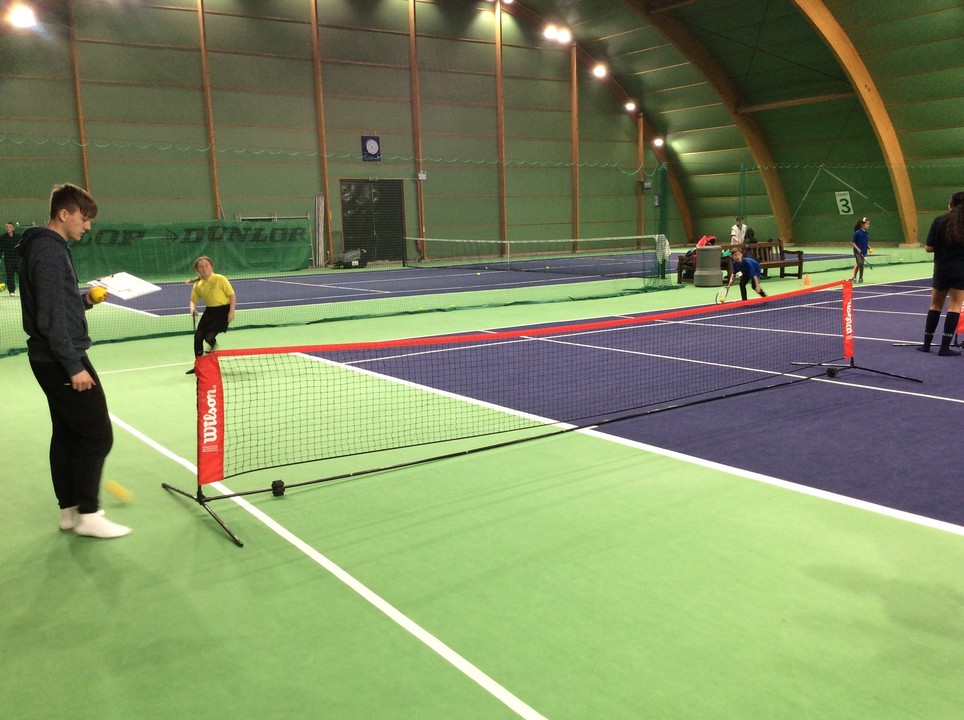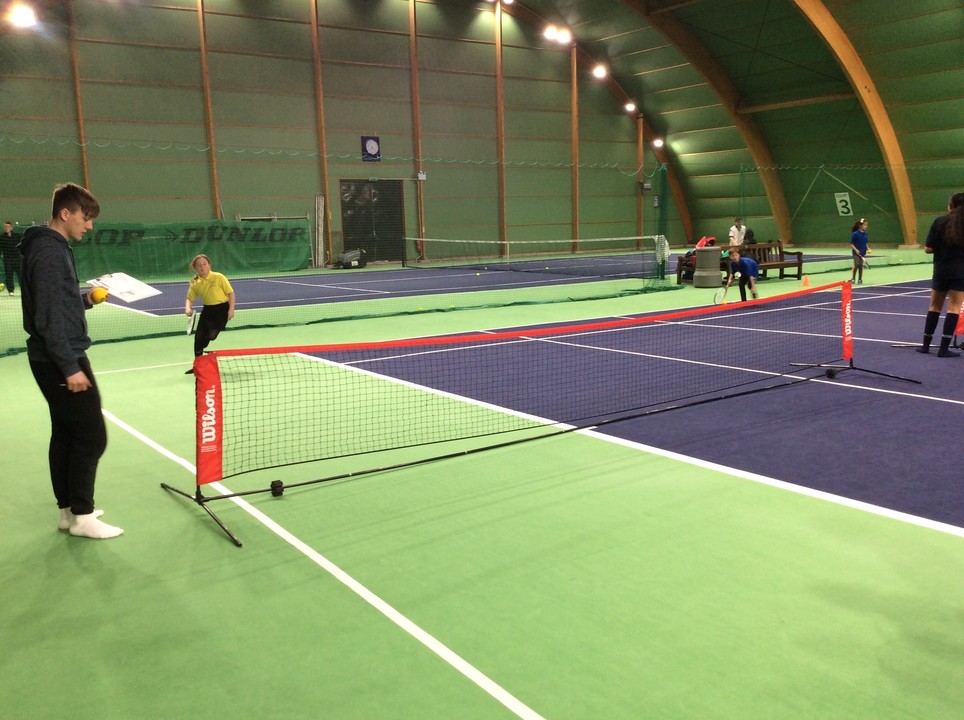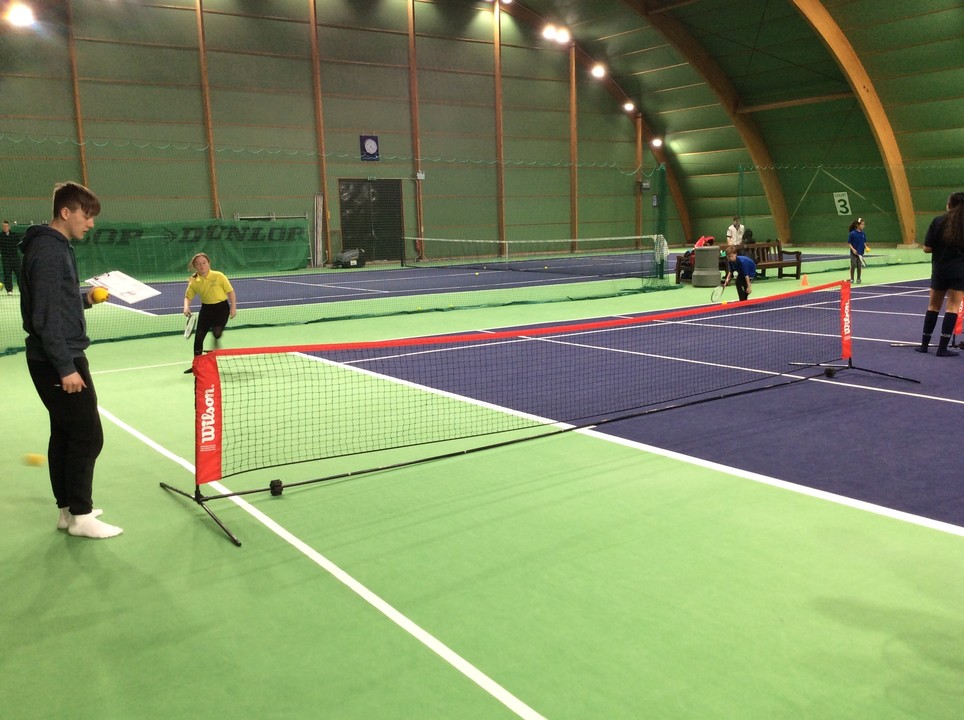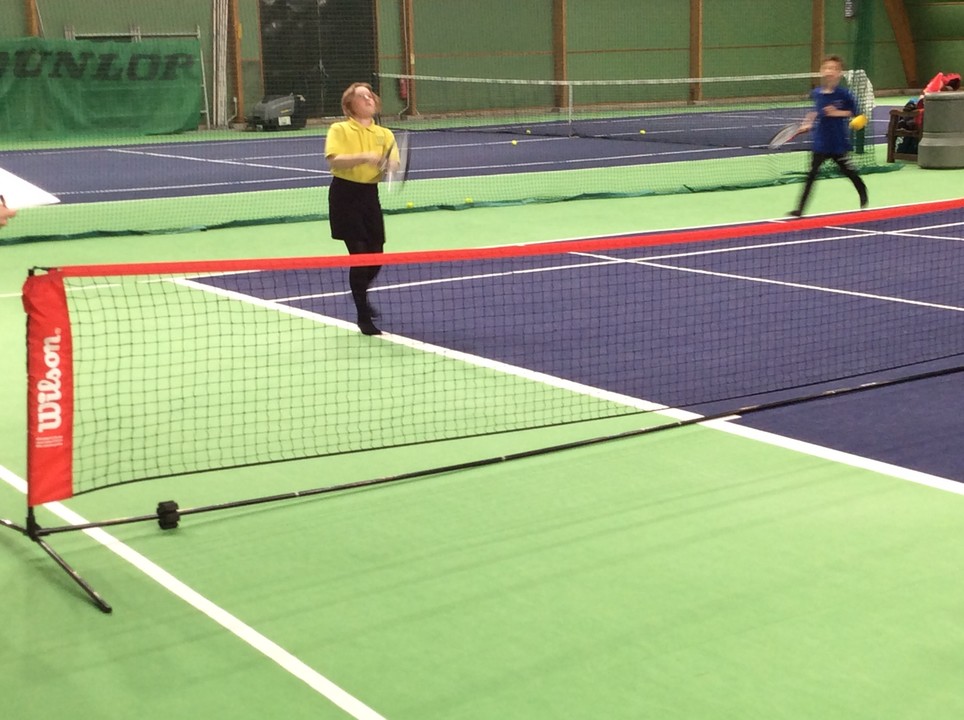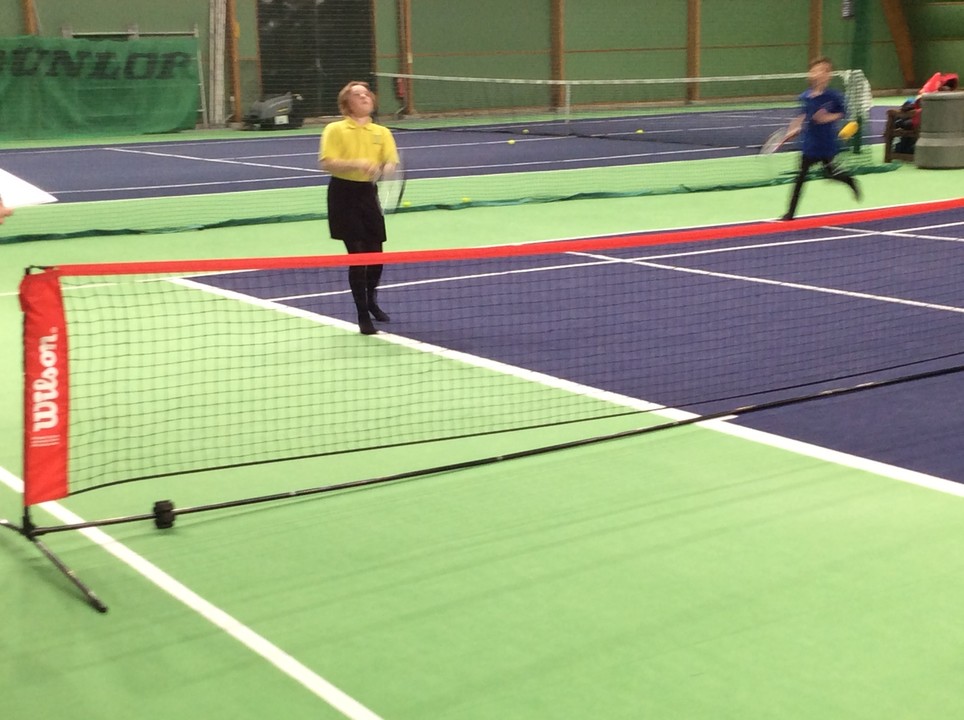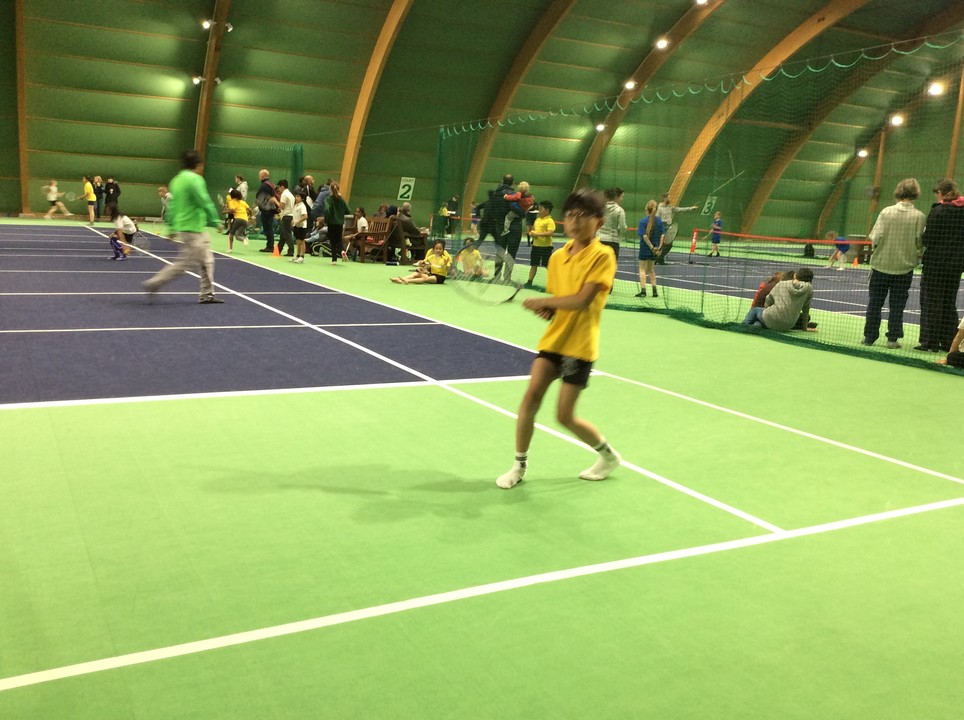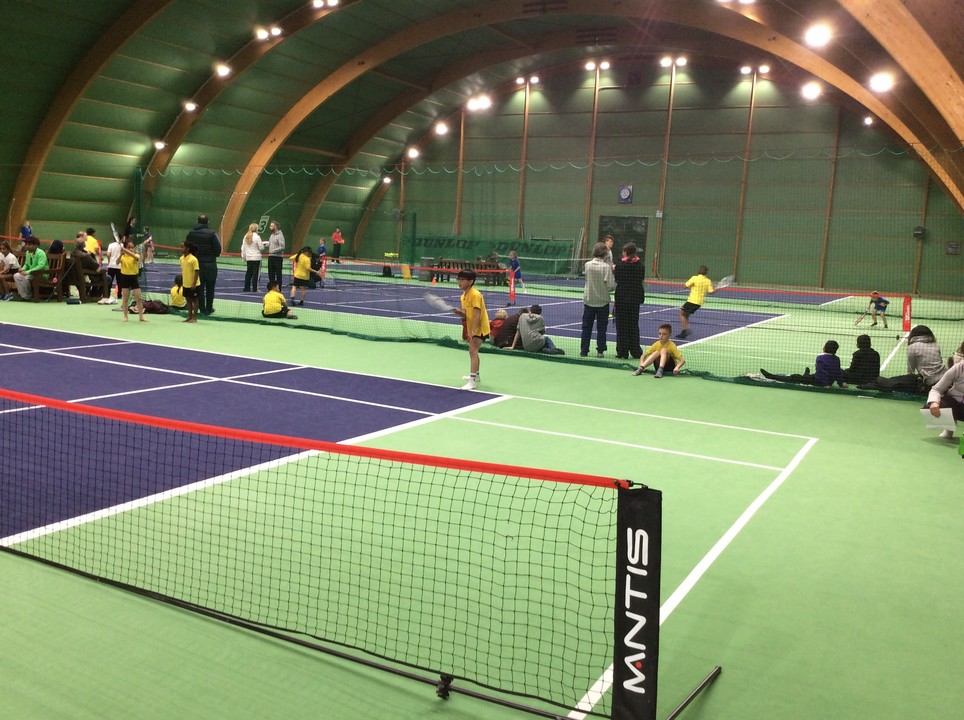 Leeds North East Mini Tennis Competition
We took 16 children to take part in the Leeds North East Mini Tennis Competition and they all played fantastically. It was a competitive evening and there was some brilliant tennis on display from all the schools taking part. Everyone thoroughly enjoyed the experience and we were lucky enough to have a Year 5 team who won their group and made it through to the Leeds North East finals!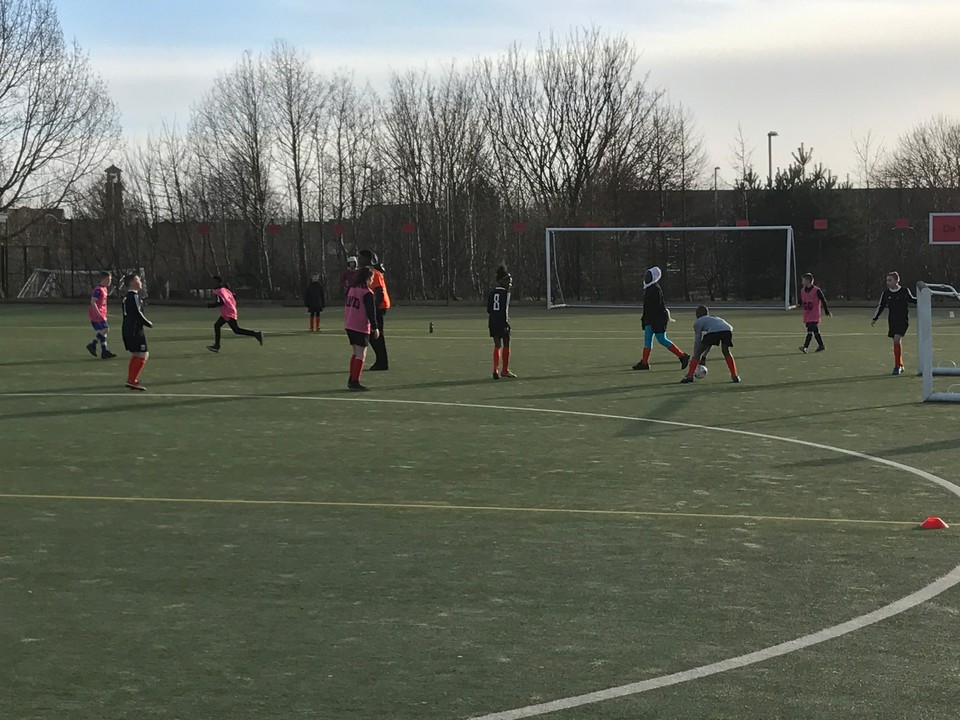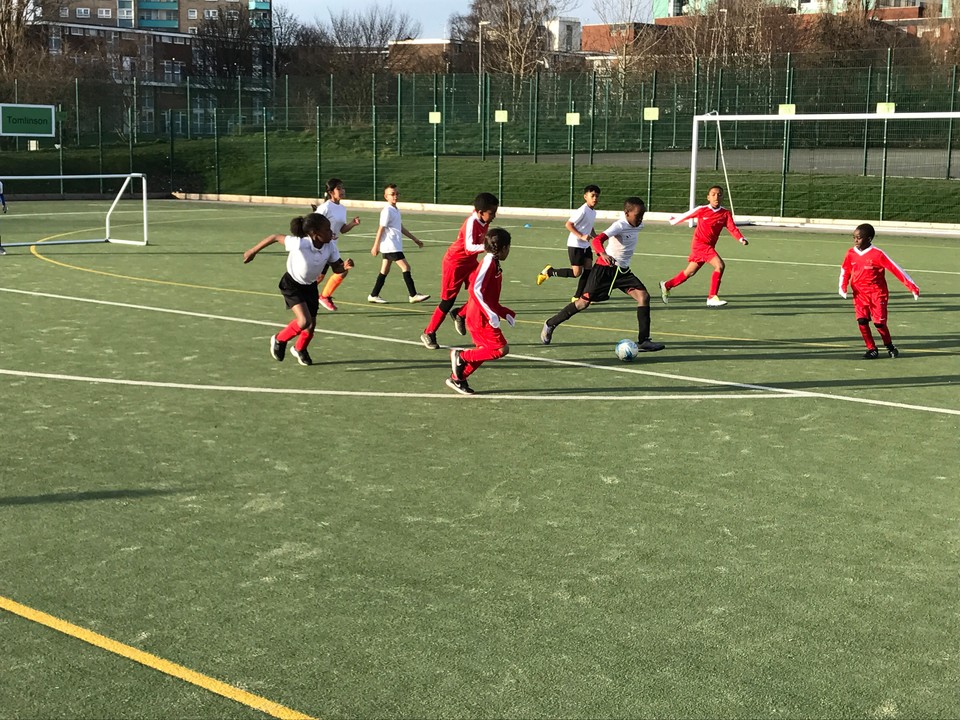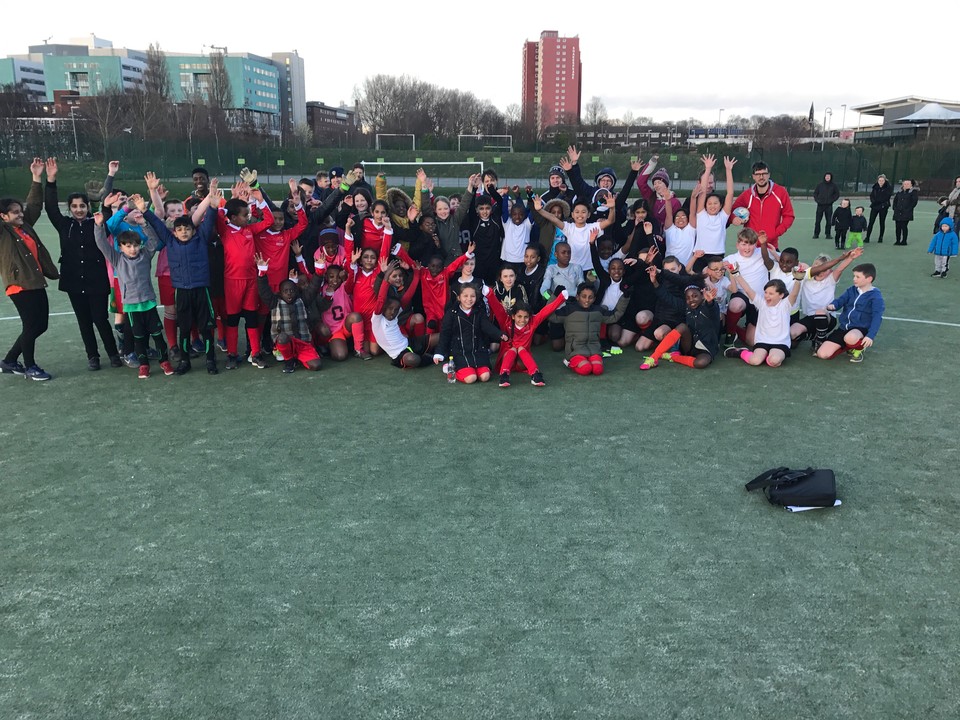 Leeds Rhinos Foundation Cluster Football Competition
'Last night we saw 5 out of the 7 schools within our cluster come along to the Co-Operative Academy to take part in a football competition. This was the first of many competitions we are aiming to run within the cluster.
The attitude from the children from all schools involved was excellent and they were all a credit to their respective schools.' - Sam (Leeds Rhinos Foundation)